It doesn't matter what you've been through, you can always break through the darkness with love, understanding and gratitude. If we all search within to awaken our higher consciousness, we can rearrange the fragments of our being and work towards piecing together a more a collective and purposeful future.
Photography by Kanobi Pollard
"Accepting the impermanence of life and embracing change allowed me to humble myself and be present."
I am an Author, Musician, Travel Photographer, Military Veteran and a Wanderlust for The World. I've gained an understanding that I am stronger than my ego and I must strive to constantly better myself in the school of life. This journey is a gift that must be given gratitude and when we understand that nothing is permanent, we become present and everything in life becomes cherished.
- Mike
"I had to make lots of career sacrifices when I became a mother and that wasn't an easy pill to swallow."
Becoming a mom and losing my total independence was a big life challenge. I am a creator of good sh*t and my purpose is to tell stories that will effect people and move them to action. I realized there was another vessel within me that hadn't been opened - more stories and experiences that would have never come out of me as a result of motherhood. I learned that embracing the challenge caused me to grow. Patience is indeed virtuous.
- Cas
"I shattered my entire jaw. The accident sent my life in a spiral towards destruction."
My business is beauty and now I was dealing with deep scaring both physically and mentally. I was letting my family down but I just couldn't stop the drinking - it was taking over my life. One day my son told me that he was worried about me and I knew it had gone way too far. I started searching for something... I found God and now I'm a completely different person than I was. That doesn't mean that life is all sunshine now - I still have some very difficult days, but at least I am focused on being a better me.
- Lissete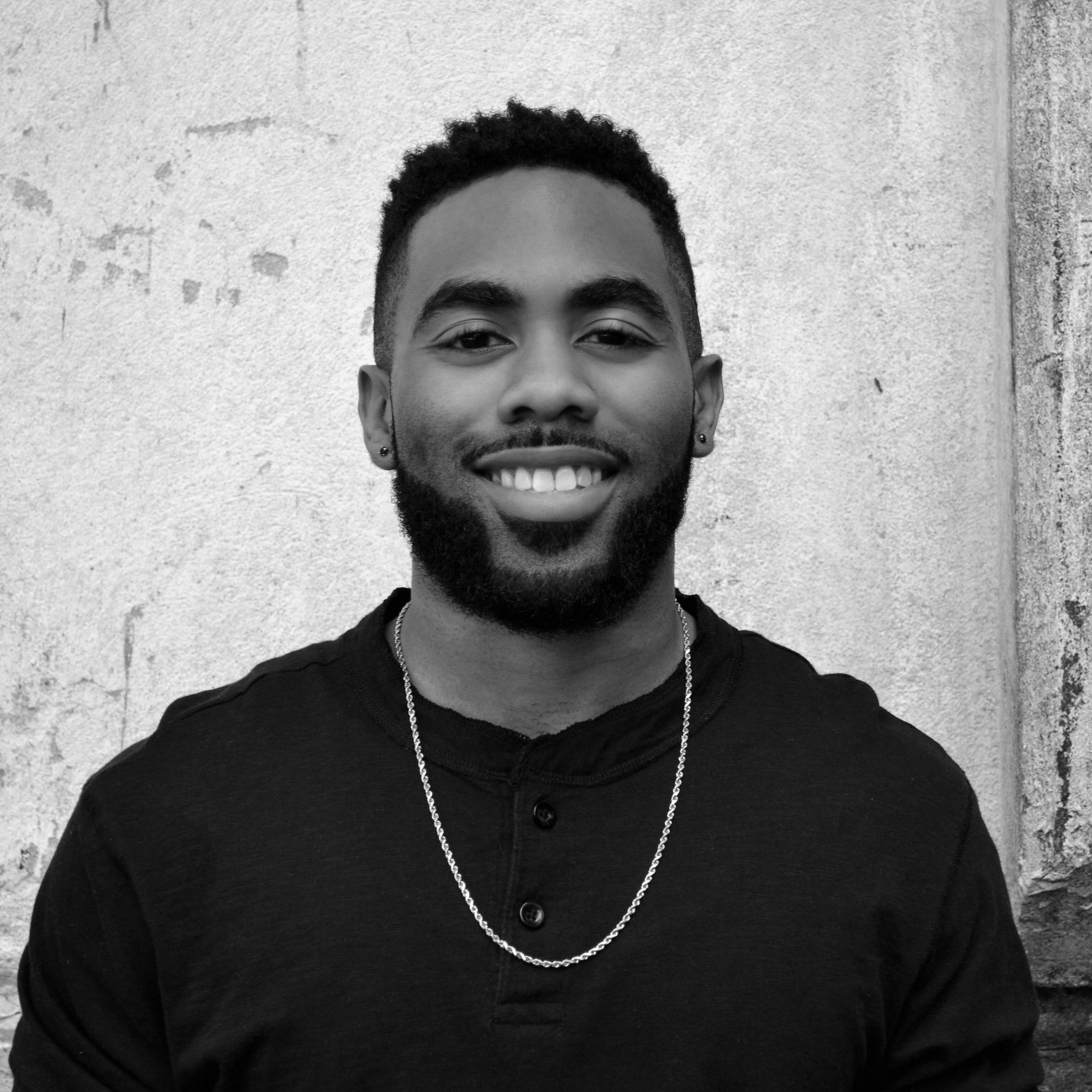 "I overcame the fear of stepping outside of my comfort zone and putting new ideas into action."
Sometimes we let negative or fearful thoughts cloud our mind, especially when thinking of trying something new outside of our comfort zone. That's something that can slow us down or even stagnate our success. This obstacle has taught me to never let negativity stop me from moving forward. Had I stayed in my comfort zone, I would never know what I was truly capable of doing.
- Jerrod
"I've allowed distractions like circumstances and abandonment to take me away from growth and discovering who I am."
I've slept on myself way too long. There are many days I wanna give up the fight to have it all or I don't want to be around a lot of people because of how they treat you. The art of getting up everyday and fighting for the basic necessities in life has made me love myself more. I am Sadiddy and my purpose is to inspire women and define a new level of beauty.
- Adrienne
"I had to overcome the understanding that not everyone will understand my purpose in life..."
I'm a father, writer, producer, and musician. I was put on this earth for a reason and now my purpose is clear and I see the path I need to take to move forward to reach my destiny.
- James
Rainbow Obsidian is the stone of the gentle, sensitive and soft-hearted people of the world. When used in meditation be prepared to look deep into the inner being and the subconscious to reveal ones's shadow self - flaws, weaknesses, fears and all. It is highly protective, shielding one from negativity in the environment, from others, and from within...